Construction continues to boom all over the nation, even during the pandemic, and it seems like construction will not be slowing down anytime soon.
The Pandemic
Luckily, most states allowed construction projects to continue through the shutdown. For example, at the beginning of the year, over 5.5 million square feet of space were under construction in downtown Phoenix, Arizona. The majority, if not all, of those projects continued through the pandemic.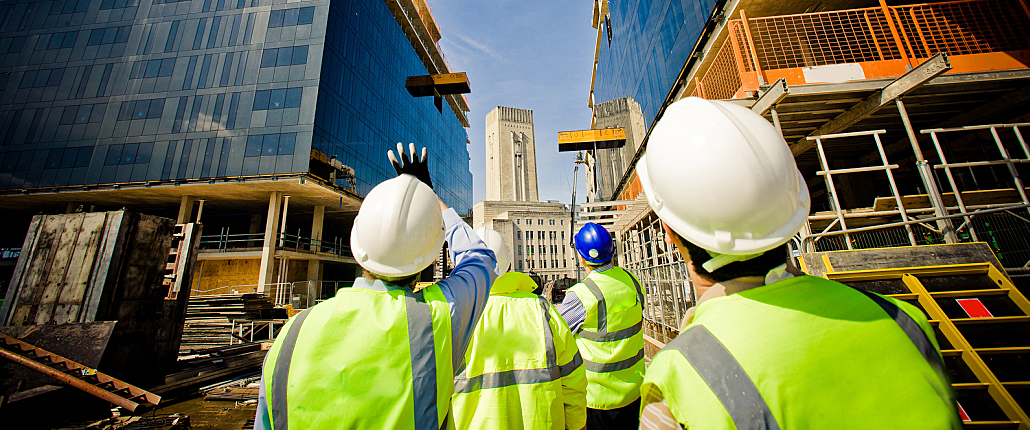 Increase in Employment
The booming construction industry contributed to the growth of employment in the construction industry.
August of this year was a huge month for adding construction employees. The Associated General Contractor of America reported 16,000 construction jobs were added.
The housing sector was the one area that saw the biggest increase in jobs. Commercial construction projects did see a decline and may continue to decline, but the construction industry's housing and residential side are in good shape.
Even though we have seen a spike in employment in the construction industry, the industry is still seeing unemployment numbers double from last year during this time. This, of course, is most likely due to the pandemic, which is still impacting some of the industry in parts of the country.
The housing and residential sector seems fine, but it might take a little more time for the commercial sector to bounce back.
Working with a Professional
Are you involved in a construction project of your own? During these projects, things can come up, and you will want experienced Phoenix construction litigators on your side when they do.
Located right in the heart of Arizona, the team at Murphy Cordier PLC has a team of skilled and experienced attorneys that will assist in all things construction law. If you are ever unsure of anything during a construction project, always look for reliable construction attorneys' guidance.